Business Headshot Prices
A person enquiring about my business headshot prices needs to ensure they have a budget in mind.
As the saying goes, "Empty pockets never held anyone back. Only empty heads and empty hearts can do that." –Norman Vincent Peale
My office headshot fees are very budget-friendly, and I offer several options at different prices that I believe make it affordable for most small businesses.
Here's what to expect when hiring a professional for business headshots and how to budget for it. It is my goal to be pragmatic and flexible in every session, keeping in mind that everyone has different goals.
Ultimately, the cost of your business headshot will vary depending on where you plan to use the images, how many shots you want, and how long the session will last. Each step of the process is explained with tips for what might suit budget-conscious business owners looking to keep business headshot prices low.
Session Fees for Corporate Headshot Prices
You might hear the terms:
session fee,
portrait sitting,
booking fee,
deposit,
retainer,
and photoshoot.
You can expect to pay for the photoshoot i.e. the time it takes for the photographer to take your photograph. And this will be the price quoted in an email, price list, price sheet, or sales page on a website.
What is the deposit for?
Very often photographers require a deposit or retainer that is non-refundable. This will be a percentage of the booking fee. It's responsible to check what their cancellation policy is as photographers will not return your money if the session is canceled. The booking fee covers: planning the session, your session guides as eBooks, your shoot, and a proofing gallery where you can preview the photographs.
Some photographers have a booking fee + photographs included. Whilst others set a booking + you purchase photographs or prints separately. Bear in mind, the range in headshot prices is wide, and this reflects the level of expertise and experience of the photographer.
There are lots of talented photographers on the Isle of Wight, so you will be able to find someone that falls within your budget. To help get a lower price on your business headshot, be sure to look at my headshot specials. Designed for the budget-conscious, these taster sessions are for 3 days only each month and include 2 digital photographs for your corporate headshots.
Buying your photographs
The cost of purchasing photographs or prints will be a significant part of your budget. Some people spend £50 whilst others can exceed £300 for their official photographs. The choice of how much you spend is completely up to you.
Select just one photograph for LinkedIn and your 'about page', or order 30 photographs to use on your social media accounts throughout the month. Express headshot days cater to people who just need to update their photographs, while bespoke sessions can last for a couple of hours.
When choosing your Isle of Wight photographer, you have the choice of booking directly via their website or picking up the phone and chatting through your options before you commit.
Here's an example of a photographer's contact page.
When it comes to business headshot prices, you should pay the booking fee before your session and then expect to pay for your chosen images before they are processed in Photoshop and delivered via Dropbox.
When a photographer is paid, they will work on your files.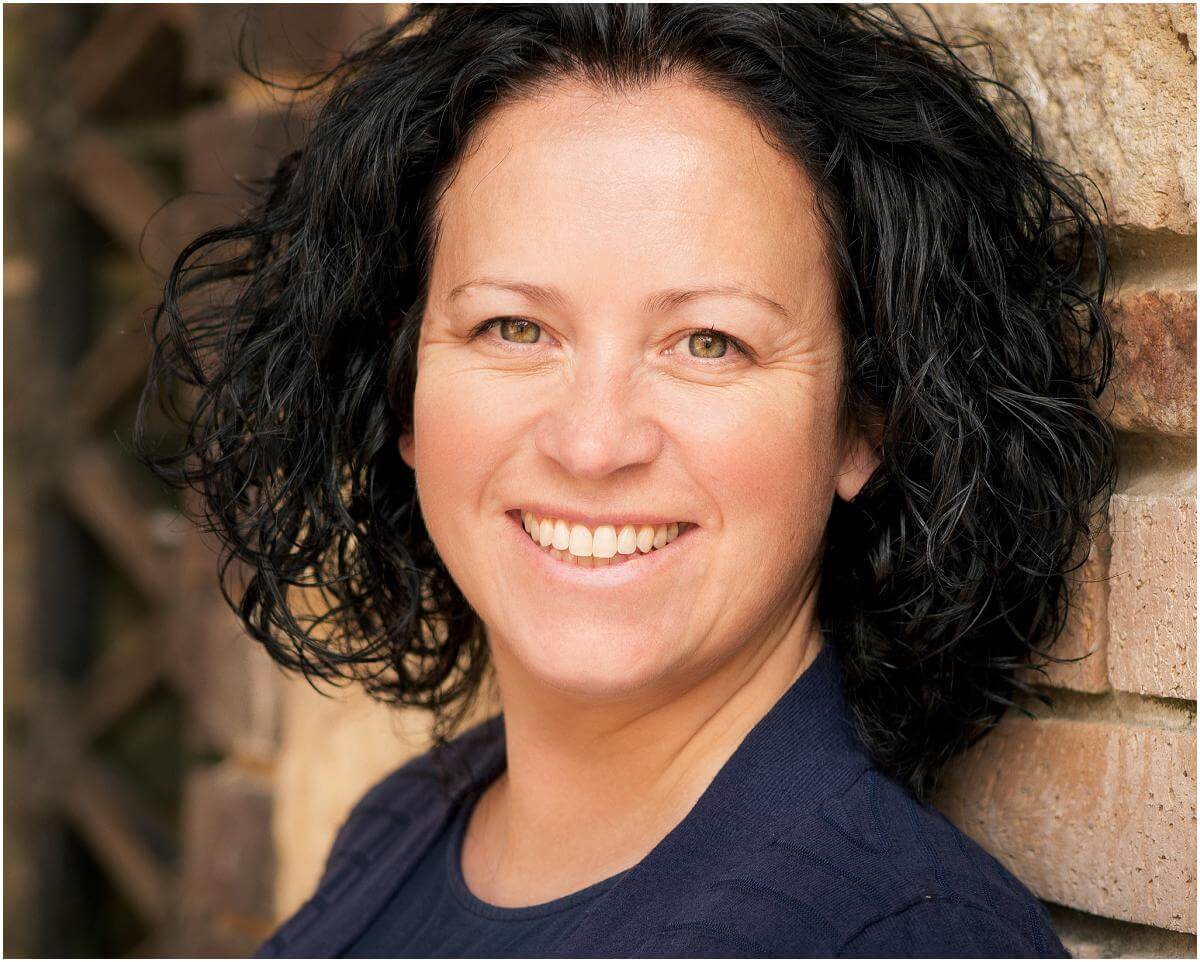 Hidden Fees for Office Headshot Prices
People don't like to feel taken advantage of, so I answer a lot of questions about costs.
Photographers are experts at running their businesses in a transparent and supportive manner, your photographer will be upfront about their prices and services. Ask to see their price list, talk about what you want, request a breakdown of the costs, and take time to decide if you want the expense.
How to bring down the cost?
A photographer is a luxury, so it's best to calculate how many images you want and then add one or two more.
Most people booking me ask for 'just one photo' and express surprise at how well they photograph leading to additional purchases of additional photographs for their loved ones.
Session fee + 5 photographs = £PRICE And if you need to bring down the cost, just order one photograph. There's no obligation to buy any more.
Related: How I work
Print your photographs
Printing your photographs is another route that will increase how much you spend on your business headshots. If you worry about finding the right printing company, framing your artwork, or creating albums it's best to work with a photographer who specializes in fine art prints. I'm a digital-only photographer which means I do not offer prints or albums.
When I deliver your photographs, I also include 'Recommended Printers' and 'How to take care of your images as part of my service. This will guide you in printing your photographs to the highest possible quality.
If you are a budding entrepreneur and are still concerned about headshot prices, they don't need to cost a fortune. Fear not. There is a tremendous amount of value in investing in your first professional photographs.
A great-looking headshot will help you connect with your clients, establish your credibility and give you an edge over your competitors. And the sessions are lots of fun.
Related: Read what to expect in nice, easy steps.
If you have any questions about my home studio or booking your first corporate headshot, call Amanda Herbert Photography on +44 (0)7719316609 or use the email below
BOOKING FOR EXPRESSIVE HEADSHOTS
Please contact the Isle of Wight Studio on +44 (0)1983 617383 or Mandy on +44 (0)7719316609  email [email protected] or use the contact form below