Your 90-minute session will start with a broad smile and end with beautiful portraits, delivered right to your inbox for unlimited sharing and printing.

Puckpool Park
A short walk from Spring Vale tube we'll meet early evening in the park's cafe to make the most of the prettiest light. Over coffee we'll style the session matching outfits to locations, nattering like old friends. The park is resplendent in autumn with burnished leaves that provide quiet pockets of mystery, inviting us to rest awhile.
Graceful columns, elegant alcoves, and rustic walls provide the backdrop to our laughter. We'll admire the 80-year-old pines, gaze up at the Palmerston Forts and end the session by sitting on leaf-strewn steps.
Puckpool Park is extremely quiet, providing you with the confidence to stand in front of the camera and give it you're all! We'll say goodbye at around sunset on a high, with the feeling you've achieved something you can actually believe in – yourself.
Appley Park

Meeting outside Appley Back cafe we'll take a slow stroll up the leafy lanes ready for a cup of afternoon tea. Our session begins with a fallen log, overlooking the nodding daffodils. By 4 pm we've coordinated your wardrobe, fired up, and walking through the grounds, excited to discover the many quiet backdrops beckoning us.
In March the bluebells will nod their heads at us and buttery-smooth sunlight will create spring-like beauty in our images. Playing hide-and-seek amongst the woodland, pausing for candid moments on the bridge, and resting on the sea wall steps for clean, crisp, and fresh-looking portraits making you look and feel at ease.
Your portraits will be beautiful because you're enjoying yourself and it shows in your pictures.

Priory Bay
This hidden gem on the Isle of Wight is a popular choice. Couples opt for this location when they need a quiet spot away from prying eyes, a playground that creates spontaneous sessions that connect with a deep part of their personality.
It's especially good for people who might be hit by first-time nerves – because anxiety is real and you'll learn to get through it. The park has little-known corners with backdrops galore – rustic logs piled in decaying beauty, sandy coves offering their graceful backdrops, battered walkways shielding us from the bracing wind, and boulders acting as impromptus seats making it easy to look natural and spontaneous in your photos.
This location is right by Seagrove Bay and will help you create expressive portraits, giving you the confidence and control to stand in front of the camera and engage with the session. Ideal for creating portraits you'll be excited to share online (and have fun doing it).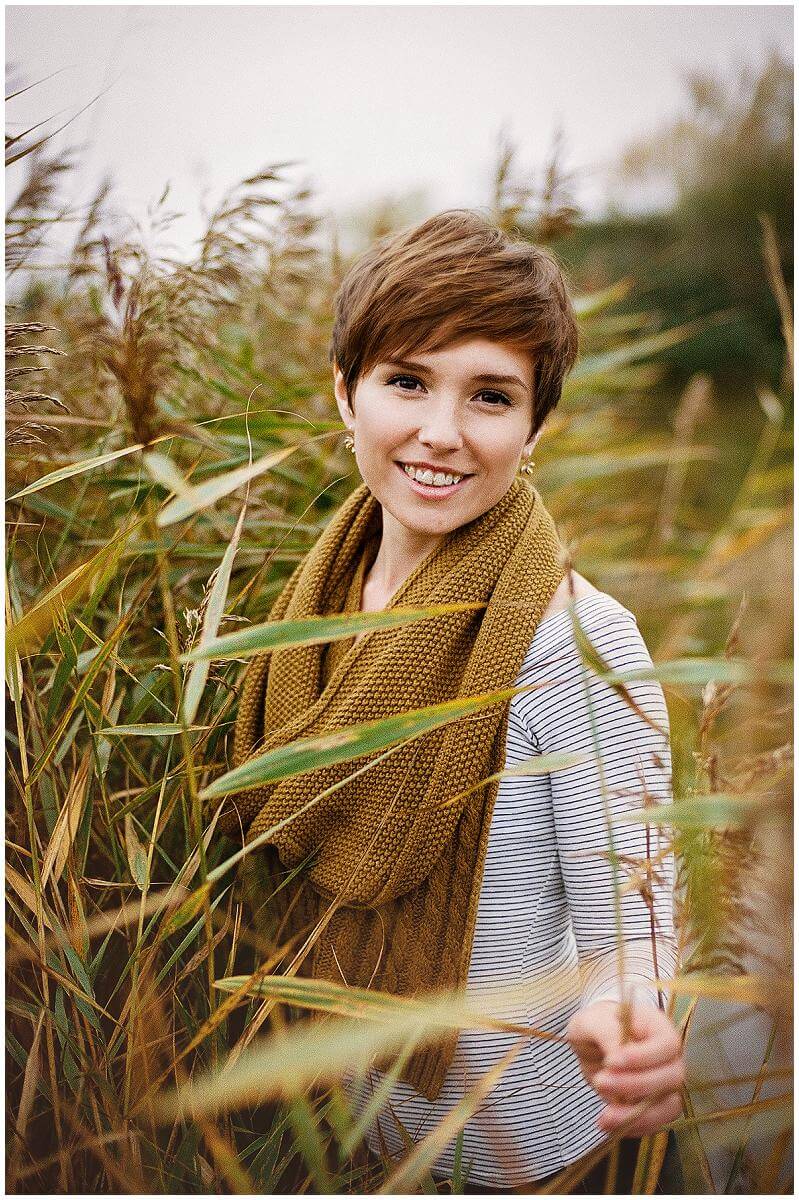 CONTACT US
Let's work together